Book Club: The Fountainhead by Ayn Rand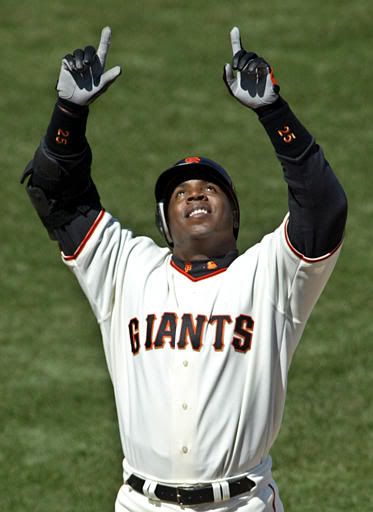 While I've been serving my one-year suspension for steroid use … uuhhh, while I've been rehabbing my knee, I've found myself with a lot of time to indulge in deep thinking. Though I've been able to absorb many of the lessons of the literary classics simply by intuiting them from the arc of my powerful home-run swing (storage of which intuitions has so massively increased my cranial capacity over the years), filing them away in the vast warehouse space that is my brain for consideration in the reflective years of my retirement, I didn't think actually reading would have much to offer me as I wait for Bud Selig to let me out of the hole errrrrr go into the trainer to have my knee drained again. But there is one volume that I feel is particularly relevant to my current struggles, and I have become quite taken with it. That book is
The Fountainhead
by Ayn Rand. I'd like to thank my friend Terrell Owens for recommending it to me.
For those of you not familiar with Ayn Rand, she is the founder of the philosophy of Objectivism, which is all about getting paid despite the obstacles thrown in your way by lesser beings, most especially the media. Ms. Rand herself suffered many setbacks in her career. Her writings were continually refused by benighted publishers, she was consistently messed around by the media, and she was forced to breast-feed a young Alan Greenspan until he was well into his 20s. Then, after she died, all of her manuscripts were stolen by Congress. I can relate.
Anyway,
The Fountainhead
details the exploits of a character named Howard Roark, an aspiring architect whose plans are continually botched because meddlesome outsiders have to go and get in his way. He is the ultimate Objectivist hero for several reasons. First, he is driven to excellence in his chosen field and he pursues professional glory with single-minded dedication. Second, he is forced to rape a lesbian. And ultimately, he is destroyed by a craven newspaper publisher (of course!) named Pedro Gomez er I mean Gail Wynand.
I highly recommend this book. There was also a movie starring Gary Cooper but I think Gary was a little light in his tapshoes.
Signed,
BB.